The World of Abrasive Technology Products - For You To Create Beautiful Finishes Efficiently. Using Flap Discs, Metal Cutting Discs, Diamond Blades, Sanding Belts and Polishing Products with Many More Abrasive products available.

We are specialists in abrasive products so you buy the choice of experts.
We know our products and are happy to share our product and applications advice. Just look around this website.
We provide superb value for money, passing on discounts where we can.
  Welcome to Abrasives World    
Welcome to this specialist website featuring abrasive based cutting, grinding, sanding, stripping, finishing and polishing products. We are constantly adding new abrasive products to this site, but please ask us if you don't find what you are looking for.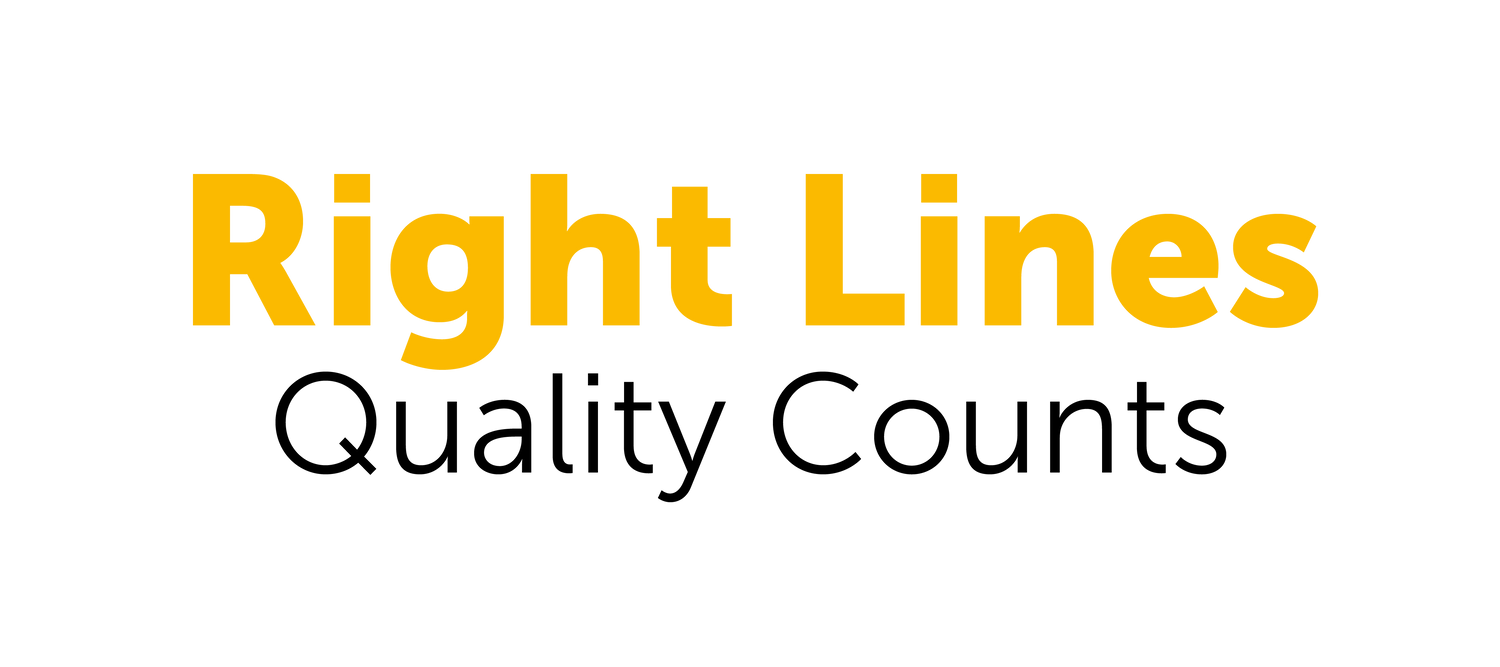 The home of Right Lines
Right Lines is the own brand of Abrasives World.